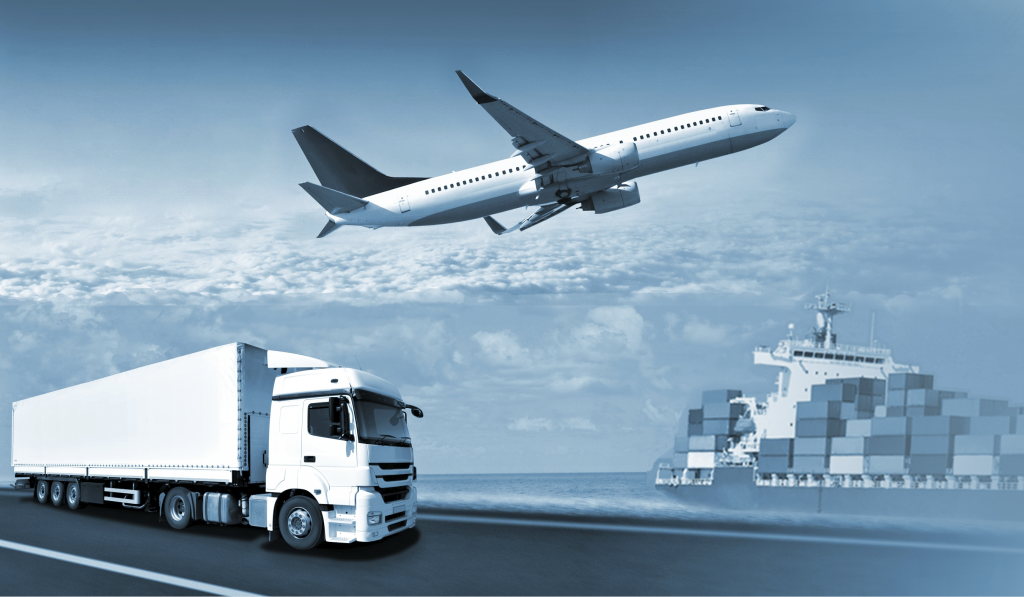 Top Rated Transport Logistic
VShip Express is a one-stop shop for all your logistics needs be it a local parcel or international cargo sent through air, ship, or land. Our AI-based efficient website gets you a comparison of competitive prices of the market's leading shipping and cargo services (FedEx, DHL, UPS, and Canada Post) and offers up to 70% discount on the lowest price you see on your screen. Yet, your package goes with the shipping company of your choice.
Apart from this super saver, web-operated logistic business, the company also offers flexible customer care to help, assist, guide, and resolve any queries to smoothen the process and improve the customer experience.
Services
Shipping and Logistic Solutions
Testimonials
Customers Reviews
It's been months and I've become a fan of VShip. Being a regular customer of VShip Express, I am so excited that I have its premium membership just after I sent my 5th shipment. The best part of this service is that you can use this service from anywhere in the world. Send parcels from Canada to the USA or send anything from the UK to Ukraine. It always delivers the best! Safe over 70% while sending shipment through the same DHL, UPS, or FedEx… what else do you need? I'm lovin it!
Jane
Chief Operating Officer
I own a small startup. Due to the COVID Social Distance restrictions, my business is required to send a lot of packages to our clients. I had almost lost my head by paying high amounts of shipping bills before a friend recommended this amazing website to me. It happened to me as a miracle as I was able to save over 60% on my shipping costs and keep my business up. Thank you VShip for this wonderful service. My business relies on it.

Convenience and Reliability are the first element when it comes to shipping, handling, and forwarding. Everyone wants to save costs while choosing the best. VShip Express solves this problem by addressing all of these concerns while focusing on quality and convenience. I used to send parcels through FedEx, DHL, and UPS while paying big, even today I use the same carriers but I pay over 70% less, just by booking my parcel from VShip Express' website.

Michelle
Managing Director
While searching "Best Courier Services in Canada" I found VShip Express and this amazed me the way it works. It's got the best carriers on its portal DHL, FedEx, and UPS. You get all prices on-page and compare these but surprising you see VShip Price which is way too less than the lowest price offered by these international carriers. I am super impressed by this service and would recommend everyone to try it. Simple, Best, Economical, and Reliable.